Cooling boost (Peppermint-eucalyptus oil)
Peppermint has antimicrobial, refreshing and analgesic properties. It has a cooling, respiratory-relieving effect. Very good for various musculoskeletal complaints and sports injuries. Suitable for treating skin problems associated with itching, inflammation. Eucalyptus is refreshing, mood enhancing, speeds up circulation. It has antimicrobial properties, i.e. it inhibits, inactivates or kills the growth of various bacteria, viruses and fungi. Decongestant, expectorant and anti-inflammatory.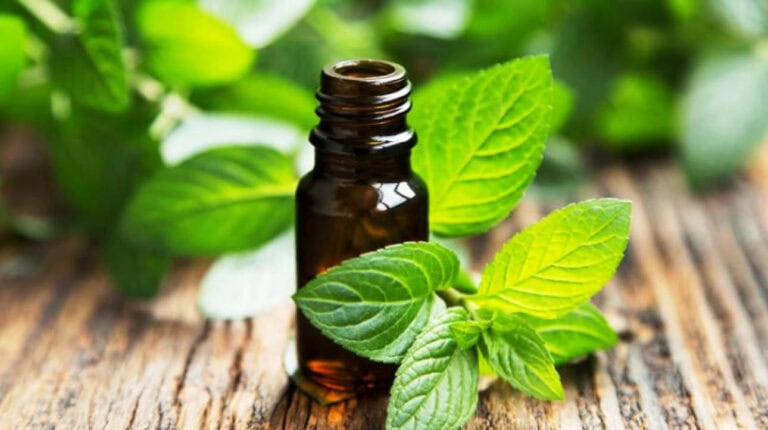 Massage with lavender oil is an excellent way to relax. It relaxes tense muscles and calms the nervous system. It brings harmony to the body and mind through its tension-relieving effect.
The end of a stress (lemongrass oily)
It has a cell-building effect, exfoliates, and thanks to its vitamin and mineral content, makes the skin soft and silky. It protects against dehydration. Lemongrass oil has a refreshing, invigorating and soothing effect.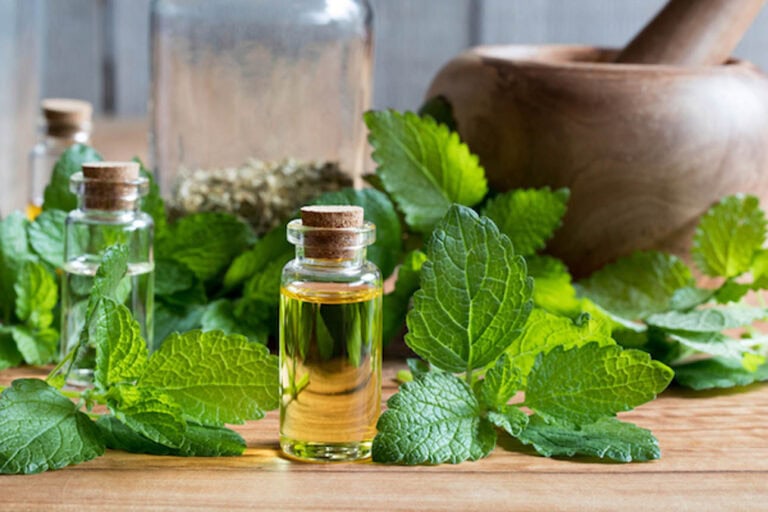 Revitalizing (Coconut Oil)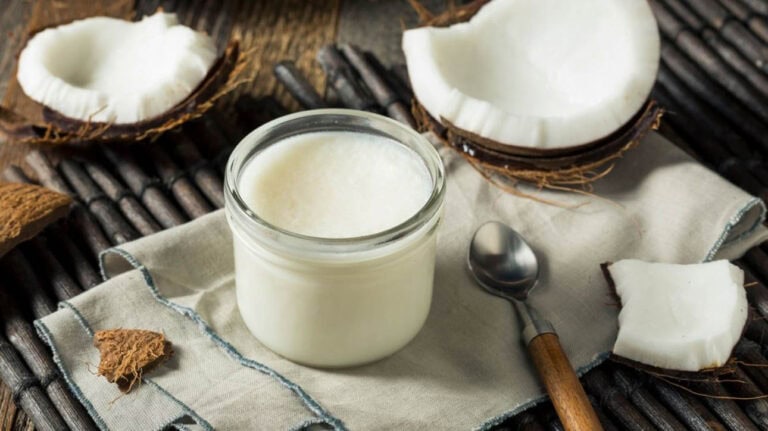 Its intensely sweet, exotic fragrance evokes the colours of tropical Eden, and it is particularly effective in moisturising the skin without leaving it greasy. Cold-pressed, extra virgin, organic coconut oil has stress-relieving and immune-boosting properties, effectively revitalising the body. Also recommended for people with sensitive skin.
Price list
Swedish massage
neck, back, shoulder girdle
3 000HUF
LOWER LIMBS, HIPS, WAIST
3 000HUF
NECK AND HEAD MASSAGE
3 000HUF
NECK AND HEAD MASSAGE
3 000HUF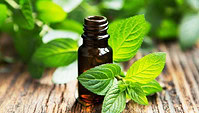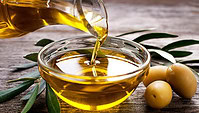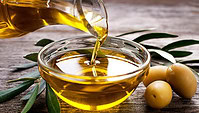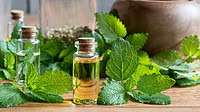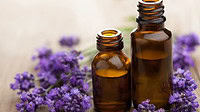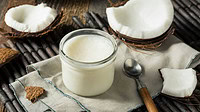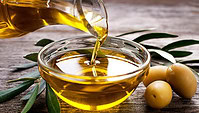 Relaxing massage
5 000HUF